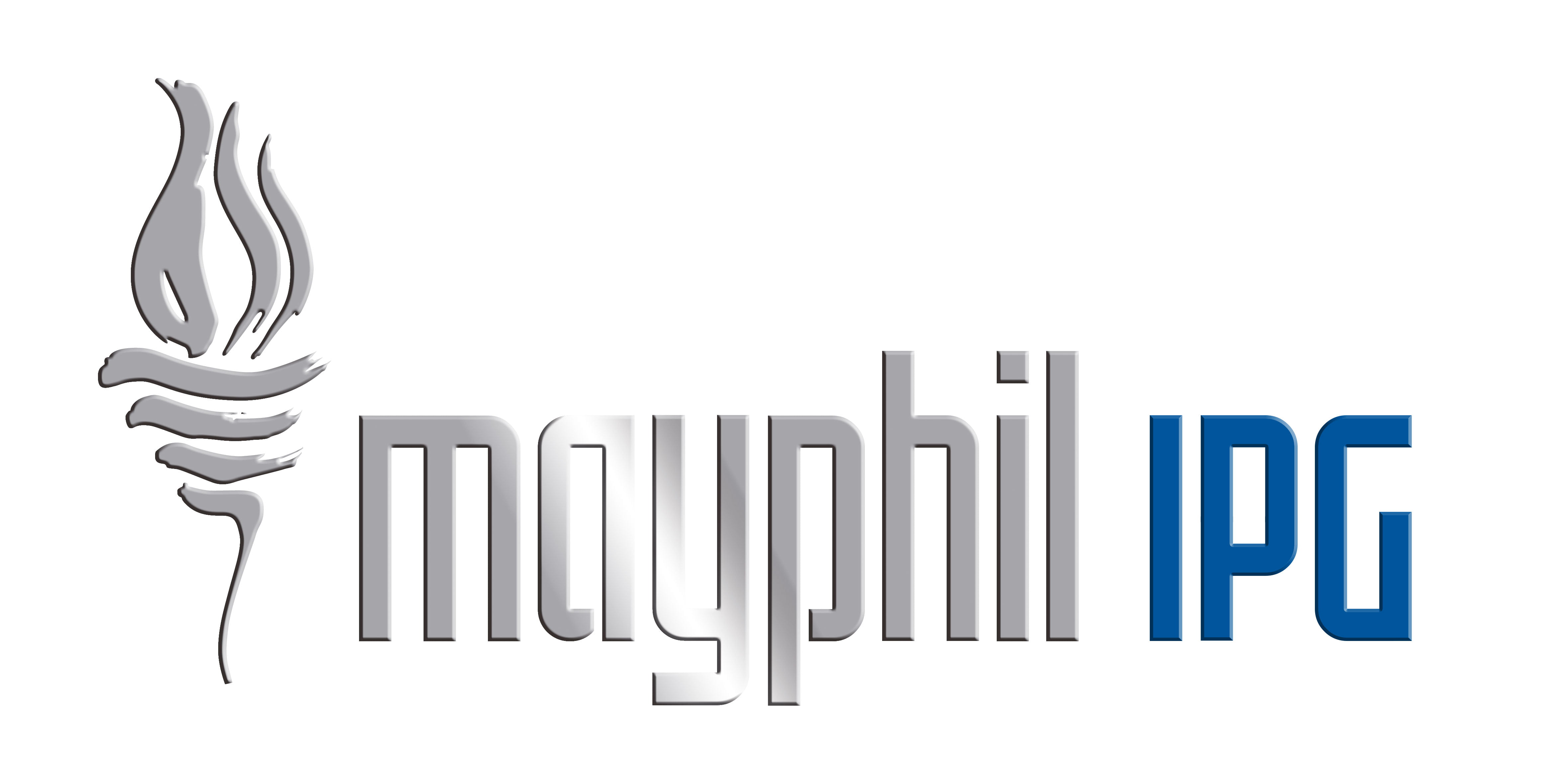 MSM Building, Khan-Uul District, 3rd Subdistrict, Chinggis Avenue-62, Industrial area 17070, CPOBox 154, Ulaanbaatar, Mongolia
+976 77181111
sales@mayphil.com
Mayphil are the appointed Perkins Distributor in Mongolia
We supply genuine parts, engines and product support across the region with the assistance of our local agent, MSM Group LLC.
Based in Ulan Bator, MSM have access to supply the full range of Perkins parts and engines as well as fully trained technicians to support your equipment both across the country and onsite at OT mine.
For all enquiries please email sales@mayphil.com.