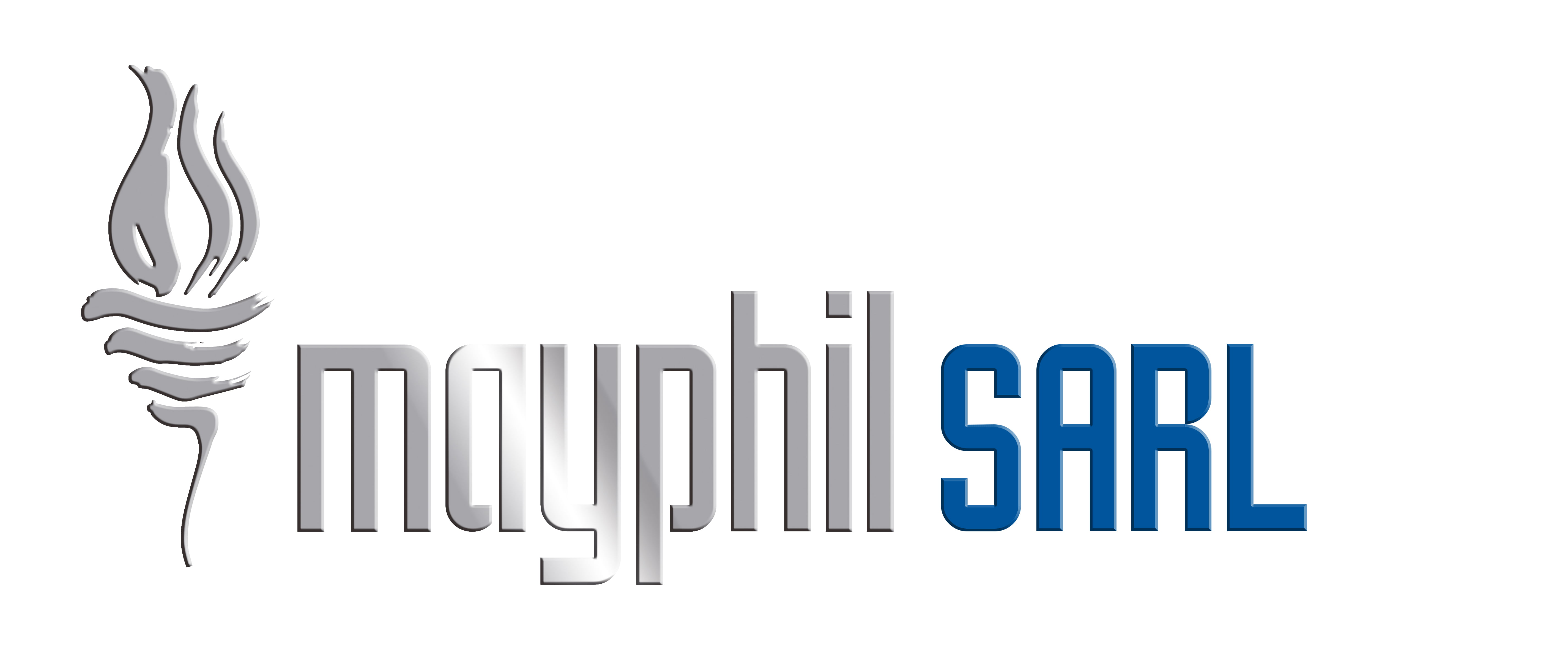 Mayphil are proud to announce that Perkins Engines Company Limited has entered into an agreement appointing Mayphil (UK) Ltd as an authorised Perkins distributor for Lebanon effective September 9, 2019. Please see official press release here
Since April 2018, Mayphil have been the Interim Service Provider for Perkins in Lebanon.
In this time we have established strong sales and service networks, ensuring Perkins parts, engines and product support is available nationwide. Now that we have an official distributor agreement with Perkins, we can start to expand our operations with larger local stocks and workshops, plus a new same day delivery service for parts which will be launched in Q1 2020.
Our experienced and highly trained service team have an average response time of 3 hours, minimising the downtime of your engine.
Local stocks of parts and engines ensure best in class availability and our technical knowledge and support can help you extend the life cycle of your equipment. We can also offer free health checks and tailored service contracts to suit your needs.